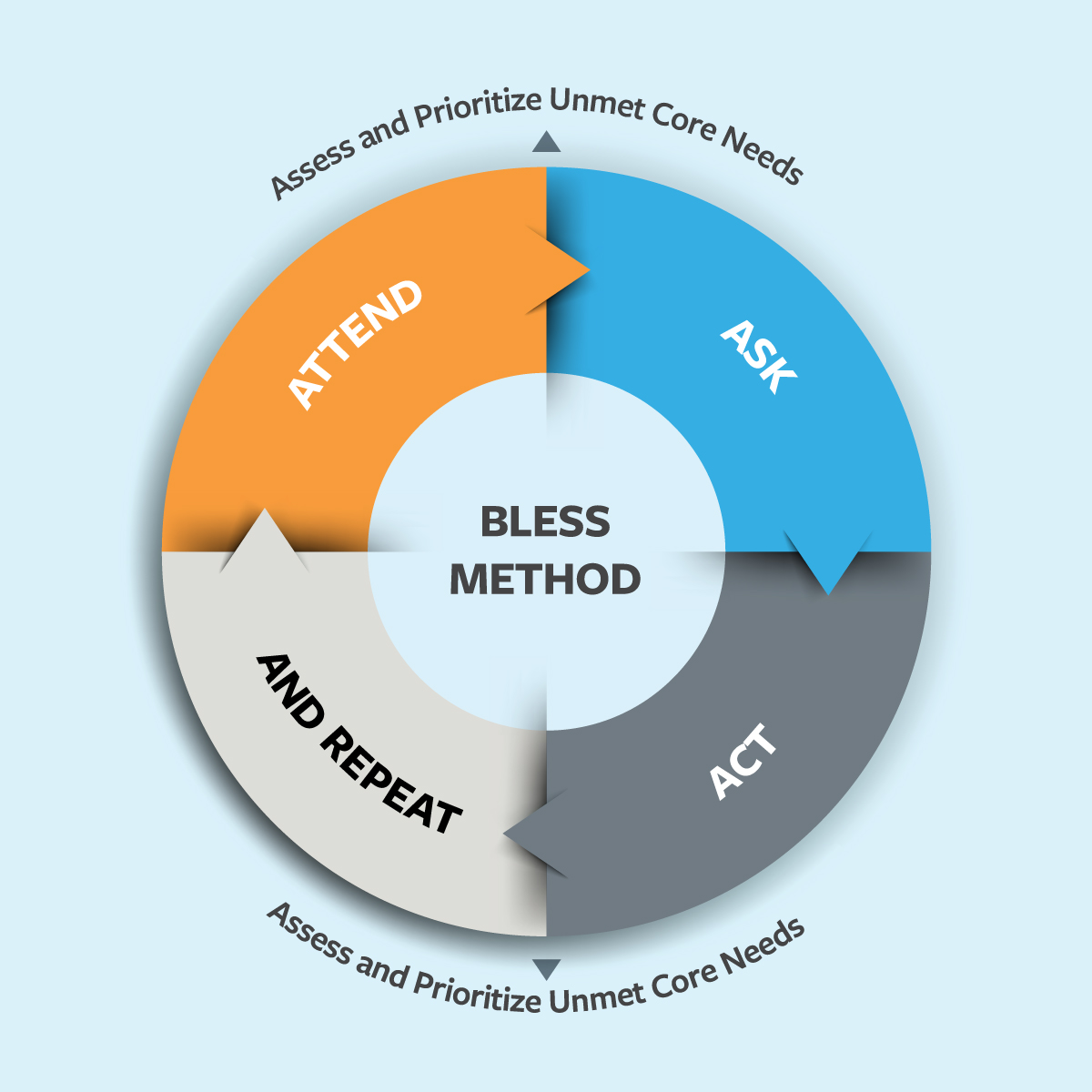 BLESS
Method
Our research shows that helping people
address 5 core unmet needs in the wake of
disasters like COVID-19 can help them gain a sense of meaning, feel connected, and improve resilience. The BLESS Method helps to address these five core needs: Belonging, Livelihood, Emotion, Safety, and Spirituality.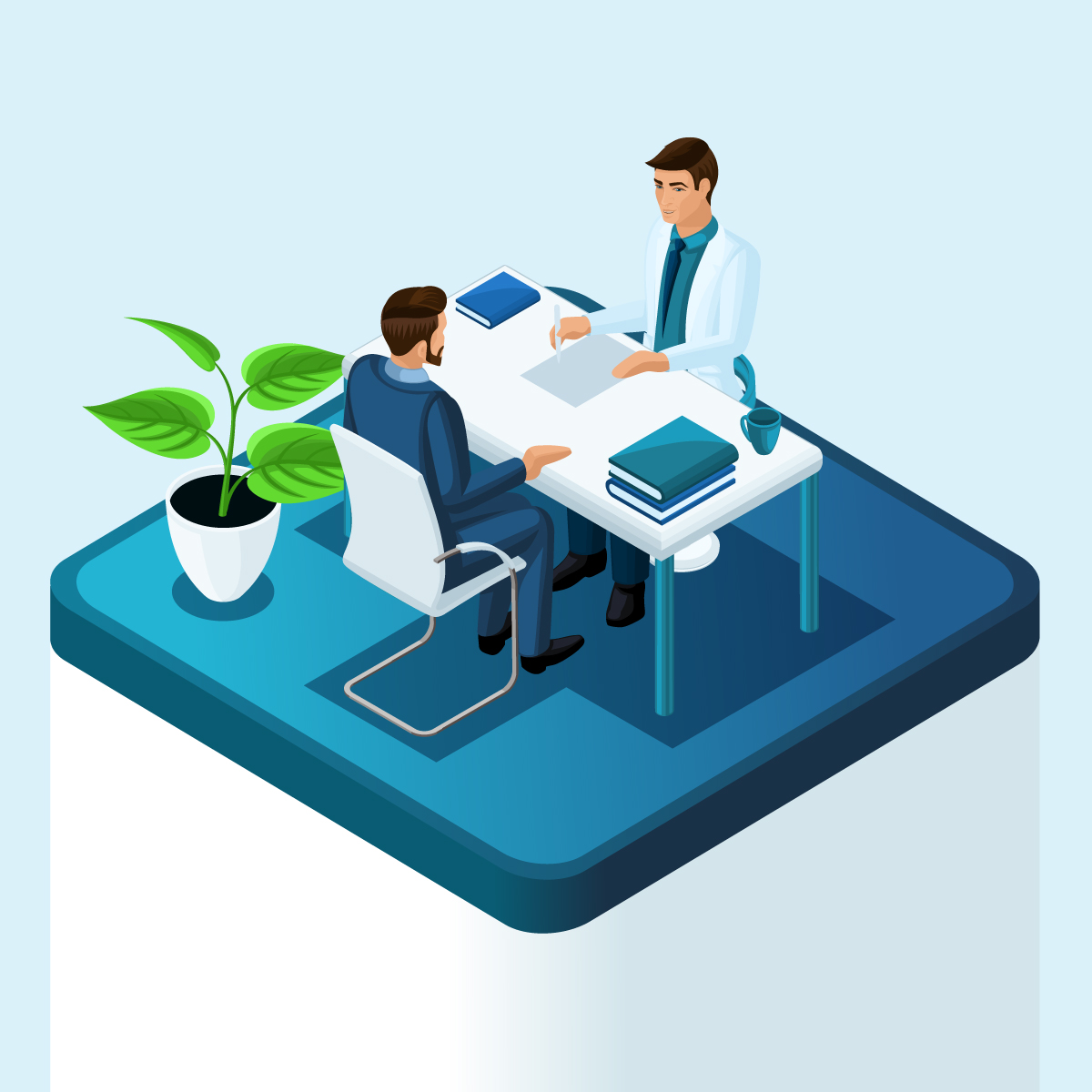 Assessment
& Intervention
With the help of research-based resources
provided with this course, you'll gain
important training that will help you assess and intervene for unmet needs. Provided case
studies will help you fine tune your
assessment and intervention skills.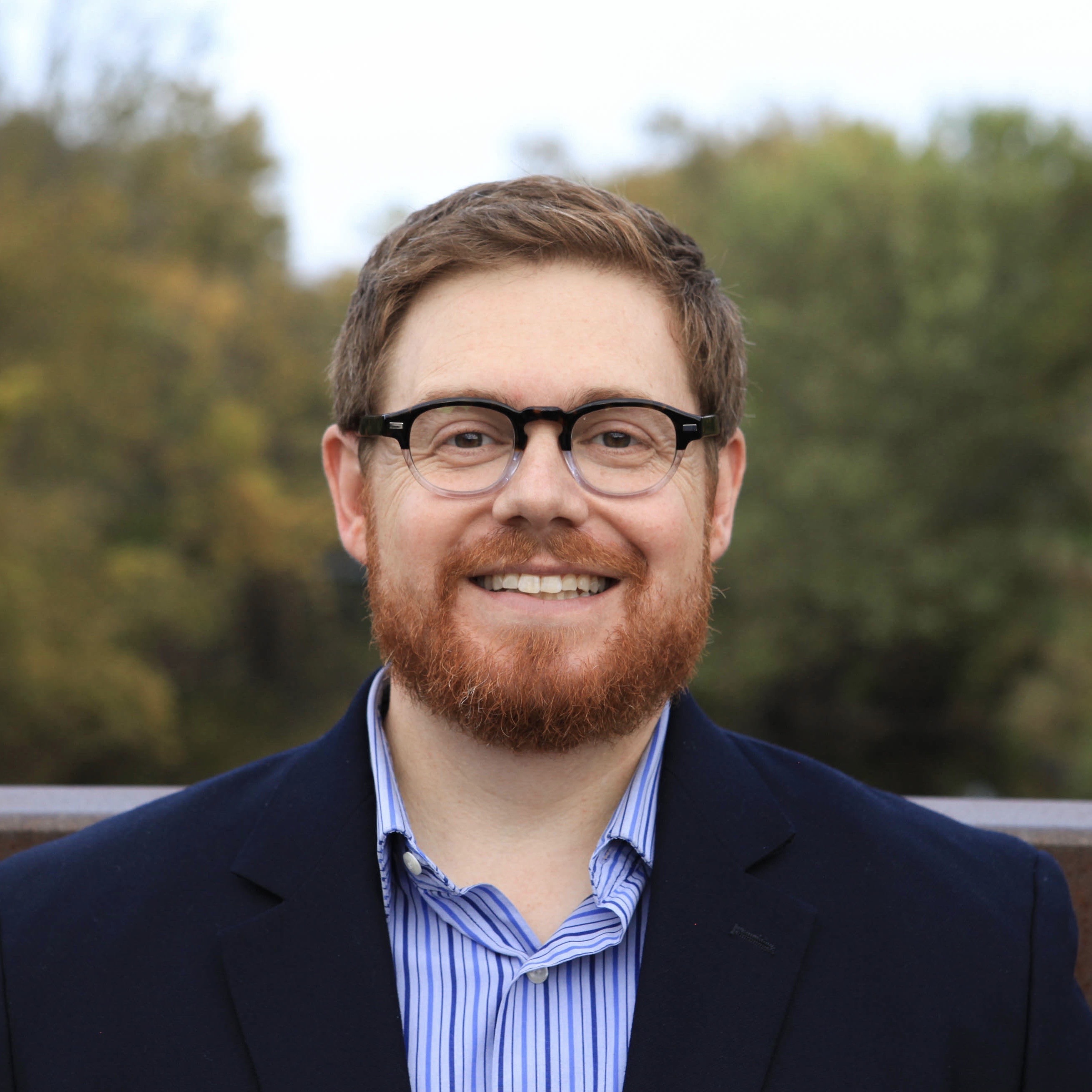 Your
Instructor
Dr. Jamie Aten is the founder of the
Humanitarian Disaster Institute at Wheaton
College and lead developer of Spiritual First Aid. As a disaster psychologist he has
responded to and researched disasters and mass traumas around the globe.
Course Curriculum
11 Modules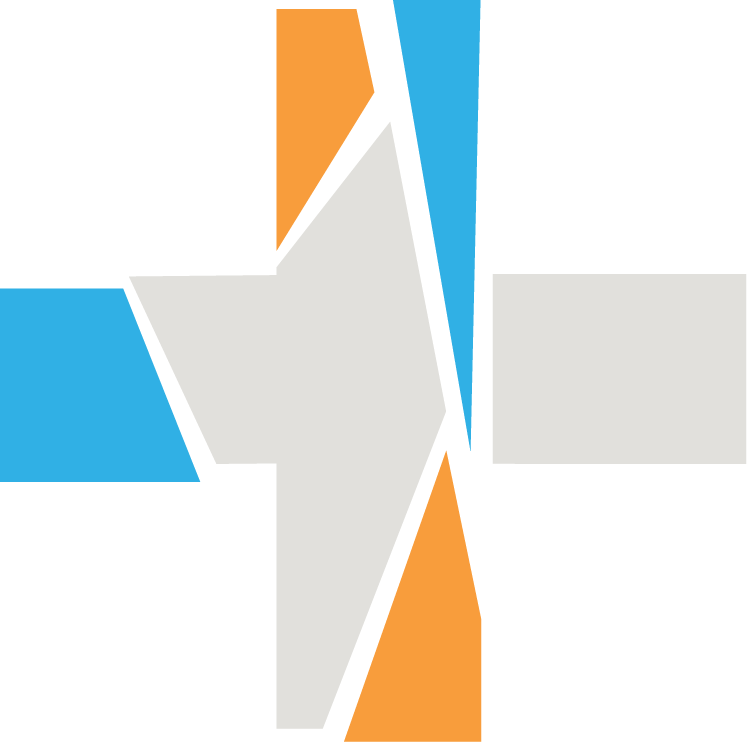 In addition to the Spiritual First Aid certificate curriculum, you will have access to 4 additional mini-courses with additional tools for spiritual and emotional support:
Preventing COVID-19 Compassion Fatigue and Burnout
Understanding and Responding to Suffering
Providing Practical Presence
Basic Disaster Spiritual Care Helping Skills
Humanitarian Disaster Institute
The Humanitarian Disaster Institute is the first faith-based academic disaster research center in the country. Our mission is to help the church prepare and care for a disaster-filled world. We use our research to create resources and events geared toward students, survivors, helpers, and researchers. Housed at Wheaton College graduate school, the institute also offers a M.A. in Humanitarian & Disaster Leadership and Trauma Certificate to equip the next generation of humanitarians.